quinn b. rodriguez
freelance writer & sensitivity reader,
ttrpg creator, actual play performer
nonbinary (they/them), disabled/chronically ill, latine
---
---
quinn b. rodriguez is an independent ttrpg designer, writer, editor, and actual play performer.they are also a sensitivity reader for media in all forms.
---
---
---
ennies 2021 nominee
fan award for best publisher
---
ttrpg creator // freelance writer
accepting new contracts
recent releases:
---
sensitivity reading
for ttrpg, podcasting, gaming, fiction
available for freelance and longer-term work
topics include:
bipolar disorder (pre- and post-diagnosis, pre- and mid-treatment)

living with ptsd/c-ptsd

living with ocd

domestic violence

sexual violence

chronic depression

chronic pain

fibromyalgia

physical disability

canes as a mobility device

disordered eating

substance abuse
lgbtqia+ experience (coming out, being outed, gender euphoria/dysphoria, etc), especially from an afab lens

nonbinary experience (specifically demigender)

religious upbringing (roman catholic)

catholic school (k-12)

occult subjects

whitewashing and mixed race/ethnicity (mexican-american/latine)
---
project highlights include:
deimos academy

the deep and forever; or the joy of falling upward
the magnus archives

rusty quill gaming

stellar firma
---
rates
tbd depending on:
scope & length

intensity

expected turnaround time
---
inquiries
ttrpg actual play
email for guest appearances & future campaigns
available for streaming, pre-recording, & podcasting
---
---
previous actual play
click the show title for vods (where available)
prism
(masks)
as olivine / olivia castillo
where roots remain
(dnd 5e, homebrew)
as astrid keay
a verdant silence
(dnd 5e, homebrew)
as dungeon master
grimm femmes: beyond the veil
(dnd 5e, homebrew)
as primrose
...and a collection of other one-offs
oracle card readings
explanation and inquiry form below
3 card pull: $30 USD

5 card pull: $45 USD

7 card pull: $55 USD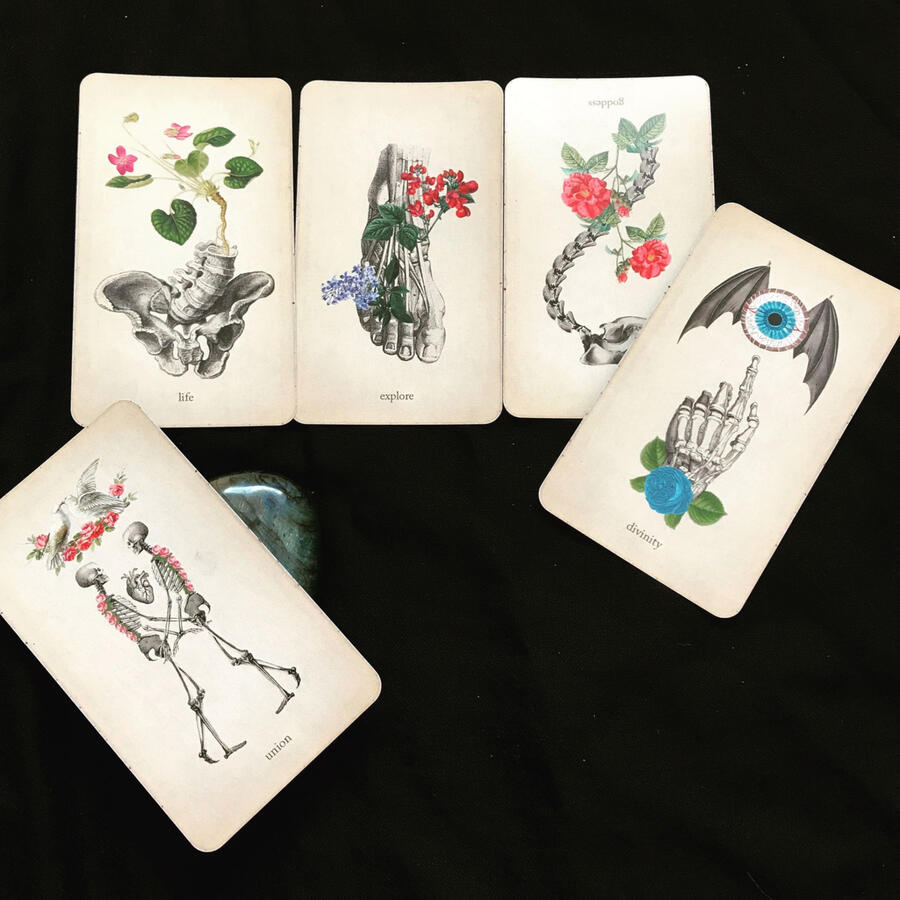 *pricing can be adjusted on a case-by-case basis for bimpoc, trans/nbi, and other marginalized individuals
---
oracle cards work essentially like the classic tarot, though i find that for me they're much less rigid and often lead to more personal discoveries.the size of a pull (aka a spread) can affect the best type of question to ask, and the type of answer to expect. for instance, because a three-card pull doesn't offer many opportunities for a super specific spread, i advise seeking answers and discoveries for broader questions and topics. subjects i've read on in this format include "am i on the correct life path?", "is this relationship toxic for me?", and "how can i improve on this certain skill or aspect of my life?"the larger the pull, the more specific the result.i hope i'm able to help shine some light on whatever might be on your mind.
---
twitch variety streaming
we have fun here.
as a disabled and chronically ill gamer,
my schedule is dictated largely by my spoons ~
keep up-to-date on twitter <3
---
i'm now a ritual motion affiliate!
---
---
---